Chestnut roaster machine with CE
This chestnut roaster machine has advantages of simple operation, high efficiency and saving energy , durable, etc. The baked products has good quality, healthy and tasty. All that can reach the export standards. This machine is suitable to toast sunflower seeds, melon seeds, pine nut, coffee bean, hazel, pistachio nut, watermelon seeds, peanut/groundnuts, pumpkin seeds.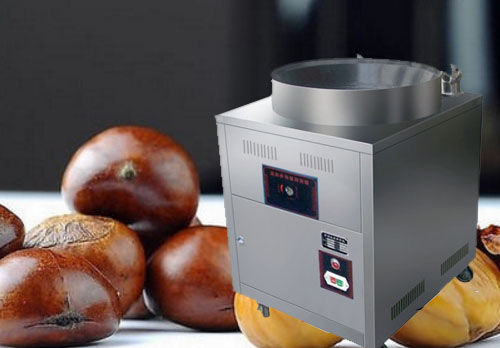 Features of chestnut roaster machine:
1. This machine completely meets the temperature of cereals and beans.
2. Four stainless steel sets inside the roller are designed for automatically turn-over.
3. Automatic circulation of hot medium separation of mixed.
4. Pipe-lined continuous production.
5. High efficient energy saving and environmental protection.
The chestnut roaster machine produced by our company are of excellent quality and received a lot of good feedback from our customers. Welcome all the customers to purchase our chestnut roaster machine.