KN Chestnuts Roasting Machine
KN multifunctional chestnut roasting machine is complete in size, novel in design, safe in use, convenient in operation, cleanness and sanitation with coal, gas and electric types. The machine adopts the pot type rotary stirring heating structure features in uniform heating with obvious and intuitive fried effect. In chestnut roasting process, chestnuts in the pot rotate without sticking the pot. It is convenient to put or take out chestnuts from the pot, you can take out the chestnuts directly when the machine stops. The chestnut roasting machine is made of stainless steel with luxurious appearance, clean and sanitary.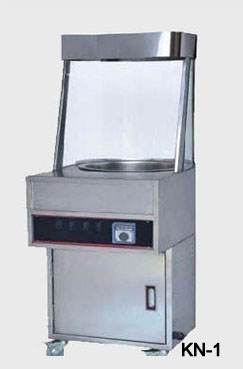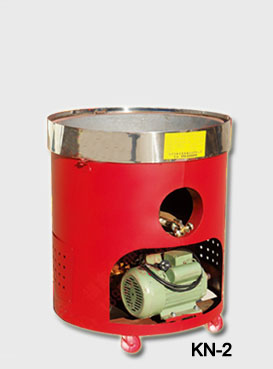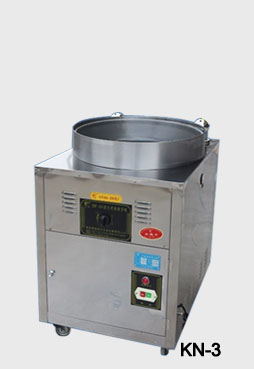 Suitable for processing all kinds of dry fruits and nuts, such as chestnut, peanut, melon seeds, pine nut, hazelnut, almond, rapeseed, coffee beans, sesame and so on. Suitable for fixed sales in the major shopping malls, supermarkets, food stores, chain stores with small investment and high profits. Process and sold on spot ensures the pure taste and flavored smell instead of pollution, high labor intensity, low efficiency and high cost of the artificial frying. The chestnut roasting machine has the advantages of clean and sanitary, less occupied area, environmental protection and no pollution. It is the most ideal equipment for roasting seeds and nuts currently!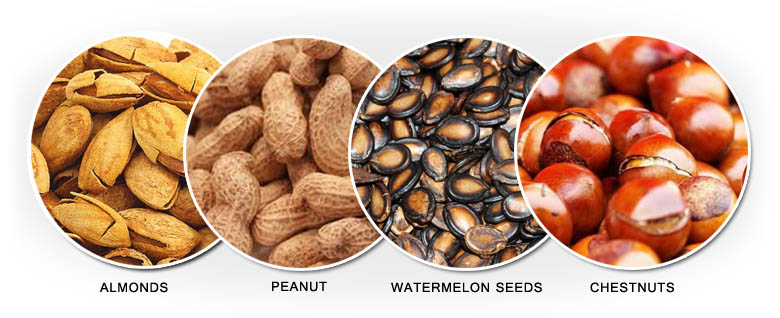 Video of chestnut roasting machine
FAQ: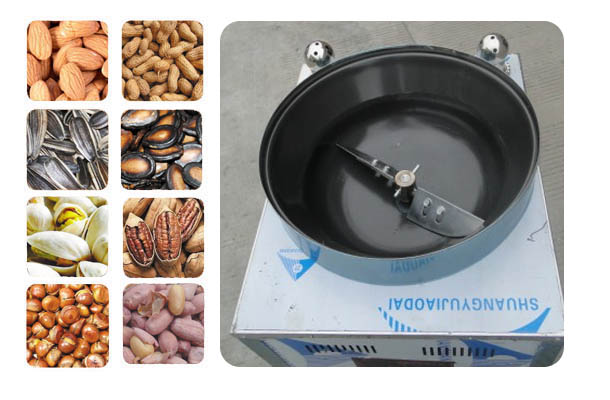 1: There are vertical and horizontal chestnut roasting machines, which one is more convenient. Electric heating or gas heating which is better?
The vertical type is easy for use, but after using for a long time, there will be thick dirt in the pot. The gas heating type is easier to control the temperature.

2: When roasting chestnut, what are the little stones inside? Some people say that is salt, while some think it is sand. What on earth it is?
The stones are just ordinary pebbles, which are screened out in the sand. But there are some requirements about the size of these stones, the basic diameter is about 10MM. The black and shiny color in the surface of these stones is caramel color after the sugar being heated by high temperature.

3: Sugar or syrup which is better and how about the concentration.
Syrup is better, the color of chestnut roasted is brighter than with sugar. (of course, it depends on the skill ) syrup can be used directly, it can also be slightly diluted.

4: Whether the chestnut should be open, I have seen the roasted chestnuts sold on the street are not open?
It depends, if the chestnut skin is thin, then there is no need to open it.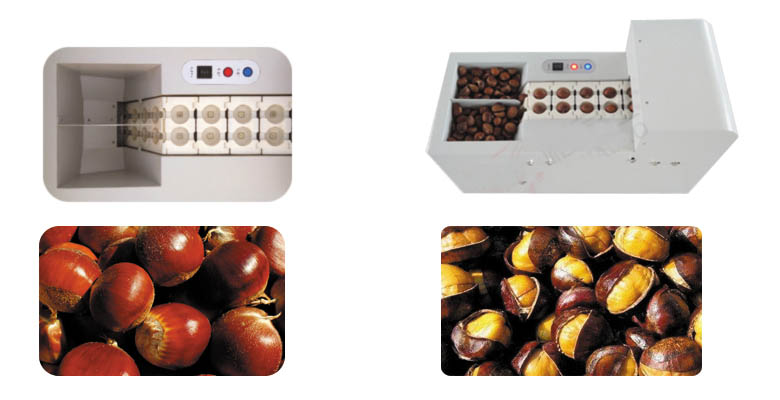 As a professional peanut roasting machine manufacture in China, we sincerely welcome customers all over the world to consult, negotiate and order!