Chain Plate Food Dryer Machine
Chain plate dryer machine developed and processed by KMEC can realize continuous feeding and discharging, which is suitable for large scale continuous production and widely used in drying and dehydrating dice-shaped, flat, strip, lump and granular materials like fruit, dehydrated vegetables, food and agricultural and sideline products. The food dryer machine has the features of high efficiency, energy-saving, flow heating, variable temperature drying section and heat recovery.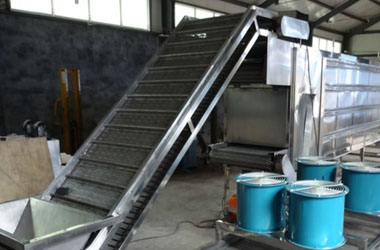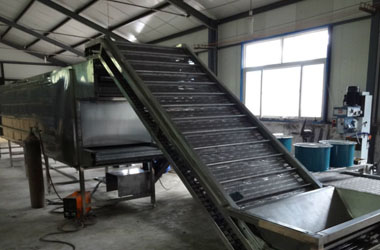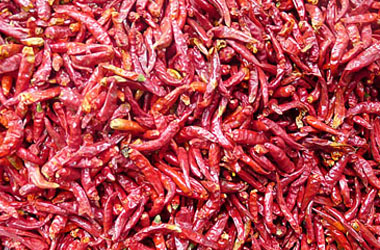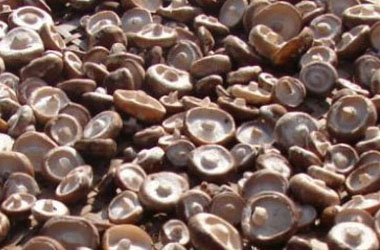 The machine adopts chain plate to replace the old net belt, which has the characteristics of large load carrying capacity, non-deformation, uniform flow through wind and easy cleaning. According to the characteristics of material drying, the machine adopts subsection drying, which is composed of 3~4 working drying sections. Each section is divided into 2~4 drying sections according to the product requirement. The air of each drying section can circulate separately, which can control the temperature and the transmission speed independently, and the timing of the humidity discharging can be set and controlled according to the temperature and humidity. Material thickness increases gradually in different drying sections. The discharging end of the dryer is provided with a material cooling section for the latter package. The width and material thickness of the dryer machine can be adjusted. At the same time, the application of heat circulation system and PLC touch screen control system can give full play to get good dryer performance, product quality and high production capacity.
Note:
The heat source could be separately equipped with hot stove, gas and electric heating, etc.
--------------------------------------------------------------------------------------------------------
The advantages of microwave roasting machine
How to roast crisp peanut with peanut roaster
American client ordered peanut roasting machine from our company
Improve the drying quality of peanut roasting production line
Commercial peanut roasting machine
How to prolong the service life of peanut roasting machine