Hawaii Client Ordered HH-100D Peanut Roasting Machine
In October 30, 2015, the customer from Hawaii, America purchased the HH-100D model peanut roasting machine from KMEC. After running the roasting machine for a period of time, he said that the roasting machine is quite beautiful and has stable performance. Thus, he is quite satisfied with our roasting machine and their running conditions.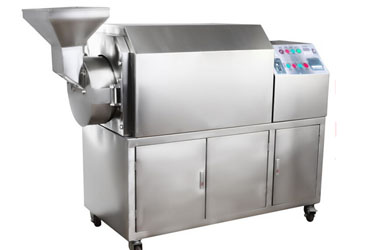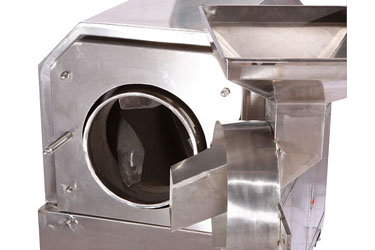 The peanut roasting machine produced by KMEC has the advantages of high degree of automation, low noise and no pollution. The roasting machine is an ideal processing equipment for roasting all kinds of nuts and seeds, such as peanut, hazelnut, cashew, almond, melon seeds, sesame seeds, pistachios and other granular foods. Three kinds of heating methods can be realized in the roasting machine: electric heating, coal heating and gas heating. The roasting machine is composed of a driving part, an electric heating pipe, an electric control box, a drum box and a drum. A temperature controller is used to control the temperature inside the roasting machine automatically to achieve uniform roasting and improve the working efficiency.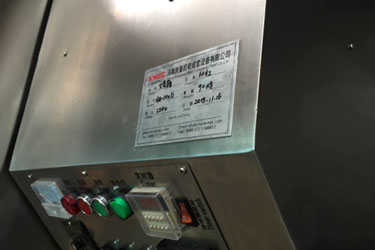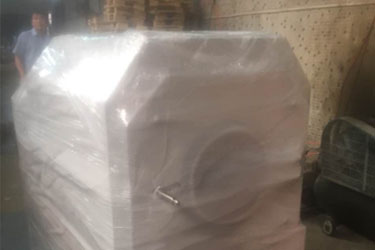 This peanut roasting machine can be customized according to customer's demand. Customers from all over the world are welcomed to contact us.
-------------------------------------------------------------------------------------------------------
Multilayer food drying machine
The advantages of microwave roasting machine
Canadian customer ordered sweet potato roasting machine
Multi-layer chain plate drying machine
Single chain plate drying machine
Kuwait Client Ordered DHL-1 Peanut Roasting Machine